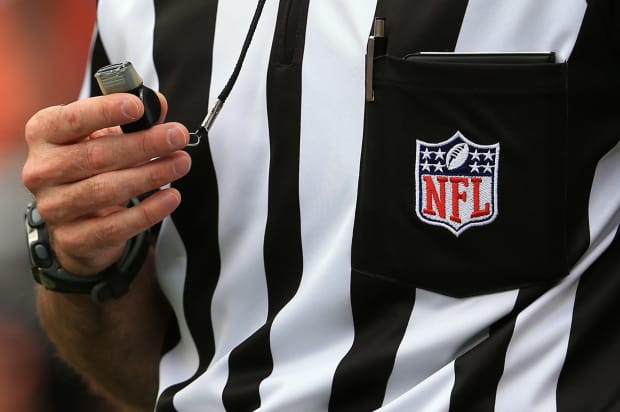 The Browns topped the Panthers on Sunday afternoon in thrilling fashion.
However, did the referees miss a critical penalty on Browns quarterback Jacoby Brissett?
Brissett could have been called for intentional grounding when he delayed his spike attempt.
The referees didn't call the penalty, though they did seem to admit it should've been called in a roundabout way.
You could argue that Brissett wasn't "strategically" delaying his passing action.
However, the Panthers clearly don't agree with that argument.